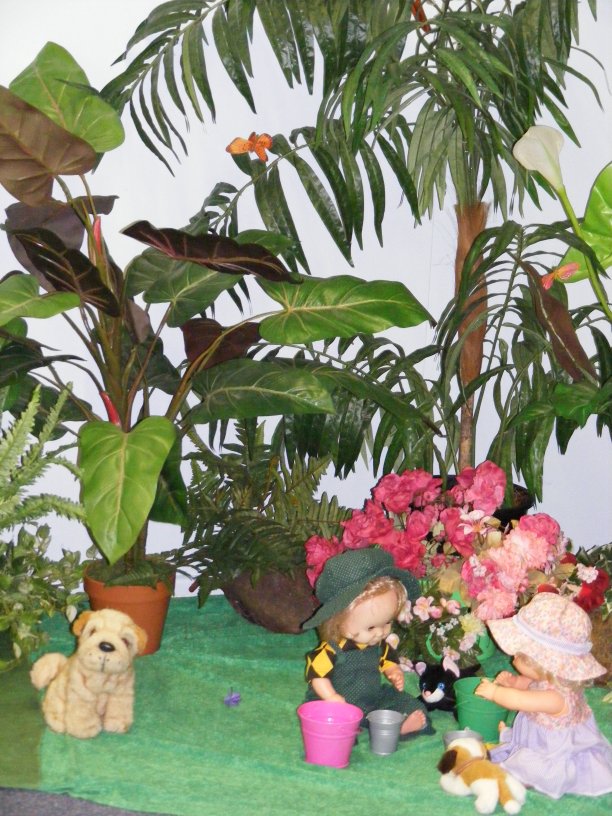 Jesus wants me to be... Theme:
This program starts with my Bible telling me that Jesus loves me very much. In return, I tell Him that I love Him when I pray to Him. It then goes on to emphasize that when we love Jesus we will show we love Him by our actions. We will be kind, obedient, helpful, take turns with our friends and siblings and sit quietly in church. When w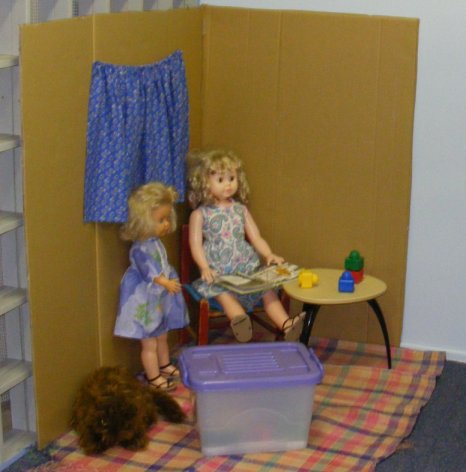 e do all these things, it shows that we are just like Jesus and that we want to be like Jesus.
Click here to see the scripture references
Click here to see suggested songs and song aids for the quarter
---

These resources are free to download and be used as a ministry for children.



If you have not already done so, please click here to sign our Guest Book. By supplying us with your email address you grant us the ability and right to notify you of updates or changes to the programs available for download.