Year 1 Quarter 4:

Joshua, Gideon, Samson, Ruth, Samuel and David.

This term there is a different craft or activity for each week. Many of the weeks also reinforce one or other of the Ten Commandments.
Here are some of the crafts: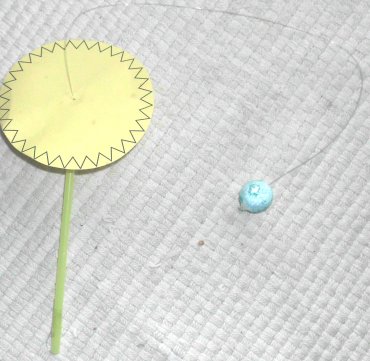 Each week I give each teacher a plastic folder which contains the "program list" for the day and all the supplies that the kids at that table will need. Each table also has a small box containing scissors, glue and tape etc.



Supplies:

Click here to see craft supplies you will need for the quarter

Printable A4 cardboard - 190gsm. I buy it from either Big W or Office Works. Note: I get 190gsm or 200gsm because I found heavier gsm card is more likely to jam in the printer.
Drinking straws, fishing line and styrofoam balls
Printable stickers


---
DOWNLOAD


These resources are free to download and be used as a ministry for children. My only condition is that if you are printing the lesson books to hand out, you must print them double sided and staple them in proper booklet form.

To browse through or download individual files see our Overview.

Tick here if you agree to print the lesson books properly, double-sided and stapled into a booklet. For instructions to print double-sided click here.

"No Reading" level, pink lesson booklets for this quarter.
"Learning to Read" level, yellow lesson booklets for this quarter.
"Reading" level, blue lesson booklets for this quarter.
"Junior/Teen" level, orange lesson booklets for this quarter.
Church program, craft helps and Bible verse colouring pages for this quarter.

If you have not already done so, please click here to sign our Guest Book. By supplying us with your email address you grant us the ability and right to notify you of updates or changes to the programs available for download.